PIANO ​LESSONS REIMAGINED
Master the piano quickly with Piano Marvel's Innovative Features
MEET PIANO MARVEL
I use Piano Marvel for all my private and group students. If you're looking for an efficient way to enhance your piano skills, this is for you, whether you want to learn on your own or with a teacher. The platform is designed to help beginners and experienced players alike master the art of playing the piano.

With a wide range of innovative features, Piano Marvel is your ultimate companion on your musical journey.


FREE PIANO MARVEL TRIAL
REGISTER OR FREE INTRO LESSON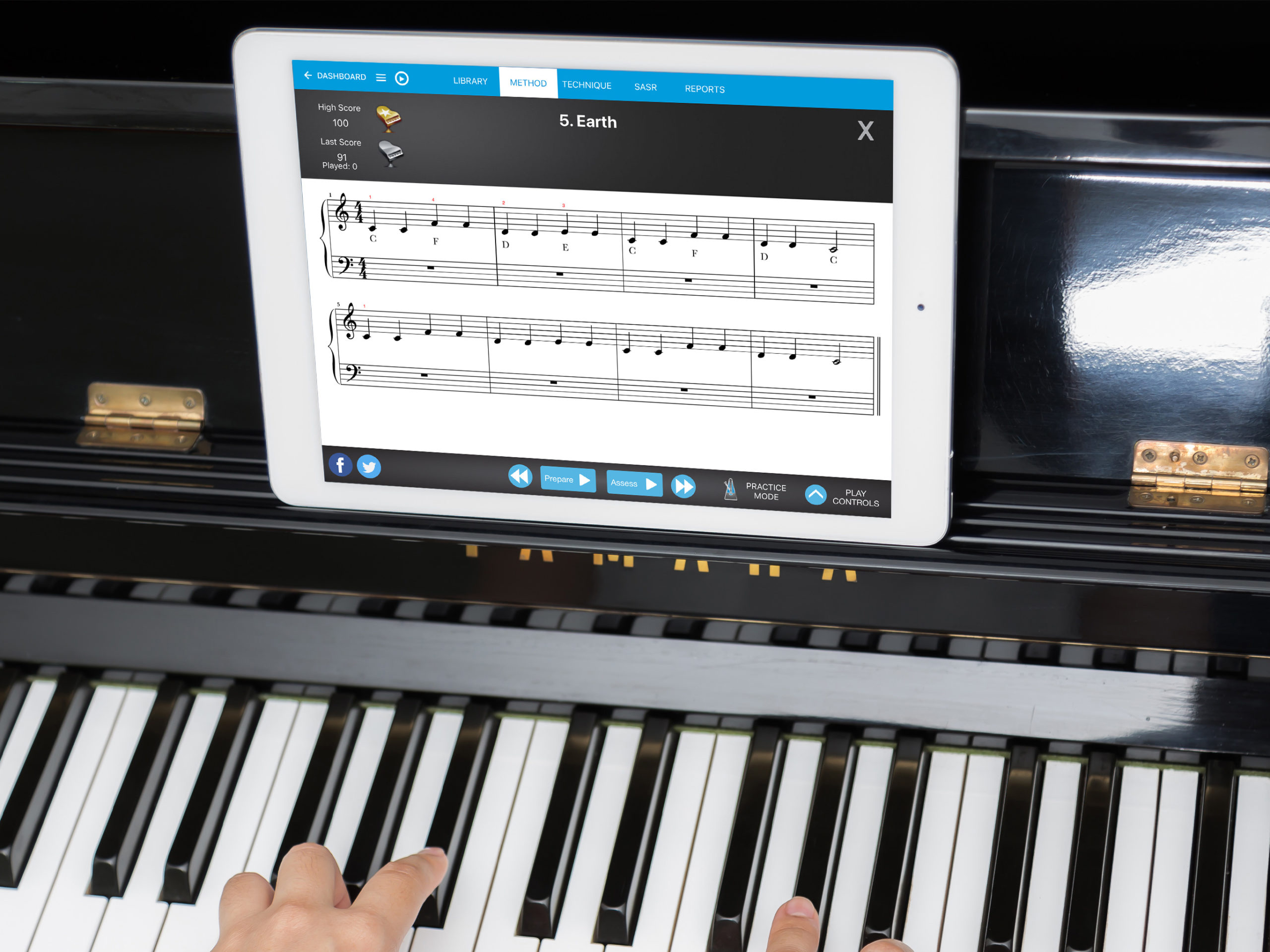 Try it out on your own with a FREE 7-day trial, or register for a FREE Introduction and I'll show how easy it is to use.
01
PERSONALIZED LEARNING EXPERIENCE
Piano Marvel understands that every pianist is unique. This platform adapts to your skill level and learning pace, providing personalized lessons that cater to your needs. Whether you're a beginner or an advanced player, the Piano Marvel curriculum ensures you're always challenged and engaged.
02
REAL TIME FEEDBACK
With Piano Marvel, you'll get real-time feedback as you play, helping you identify areas for improvement and make adjustments on the spot. This feature ensures that you're always playing with precision.

Master note reading in no time, because Piano Marvel highlights notes as you play, making it easier to follow along and stay in sync.
03
Progress Tracking
Keeping track of your progress is crucial for staying motivated and setting goals. With our intuitive progress tracking tools, you can monitor your improvement over time, celebrate milestones, and identify areas that require more attention.

You'll always know exactly what you've accomplished and what's coming next.
04
Extensive Song Library
Their vast collection of songs (28,000+) spans various genres and difficulty levels, offering something for everyone. From classical compositions to contemporary hits, you'll have access to a diverse range of music that keeps you motivated and inspired to practice.